Een greep uit mijn opdrachtgevers






Femke is vakvrouw in optima forma. Zij weet het verschil te maken binnen het brede vakgebied van (online) marketing en communicatie. Van strategisch advies, inspiratie, coaching tot realisatie van projecten: Femke zorgt voor resultaat en groei met een creatieve & verfrissende blik. En met haar gevoel voor humor weet zij iedereen voor zich te winnen!
Femke acted as IFFR Data Specialist during our double-edition 50th anniversary. Her marketing experience gave her a natural sense in prioritising SEO, online ads and direct online traffic while reporting clearly on performances. Additionally her exceptional people skills allowed Femke to systematically find the most acute ways to deliver on target with available resources. Femke is a talented and natural marketeer, and has my highest recommendation.
Ik gun iedereen een Femke in zijn of haar team! Femke is no-nonsense, direct en recht voor z'n raap. Zij brengt veel energie en humor mee en is heel creatief. Tijdens een brainstorm schudt zij gelijk tientallen ideeën uit haar mouw. En ze verliest daarbij de strategie en positionering niet uit het oog. Femke heeft veel expertise op verschillende gebieden, zoals videomarketing, growth marketing en podcast producties.
Femke has proven to be a hands on specialist in social media activations and has shown our company a new way on how to approach marketing and communications. She's quick, thorough and very easy to work with. Next to this she's driven by results and understands the objectives of the business.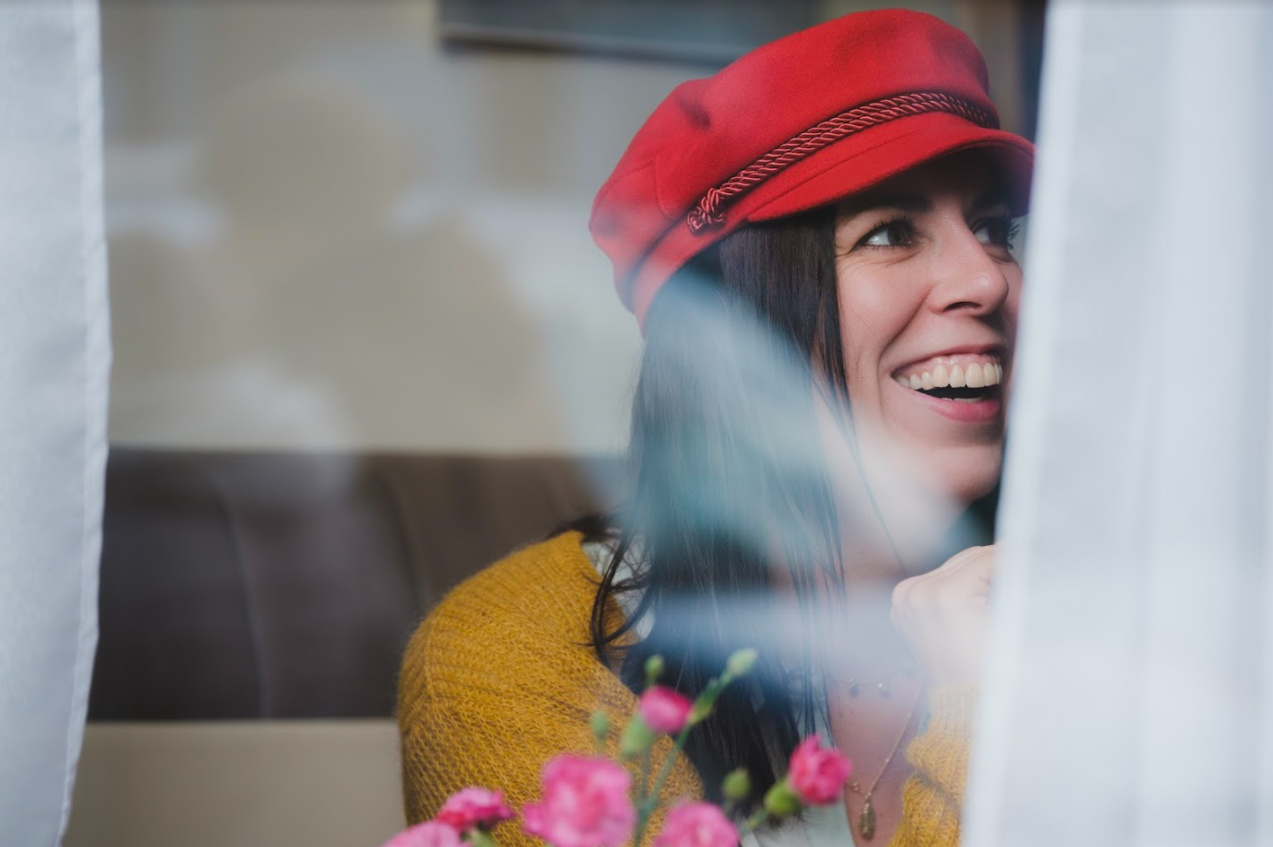 Your creative growth & content marketeer
Als creative growth & content marketeer help ik jouw bedrijf aan de hand van marketingstrategie en sterke campagnes groeien en professionaliseren. De strategie en content-analyses geven je handvatten en richting in wat voor jouw bedrijf het beste werkt. Met mijn creativiteit zorgen we ervoor dat we content creëren waarmee je opvalt en de juiste klanten aantrekt. Ik ben jouw marketing sparringpartner en stok achter de deur, zodat je impactvolle stappen gaat zetten.
Meer over mij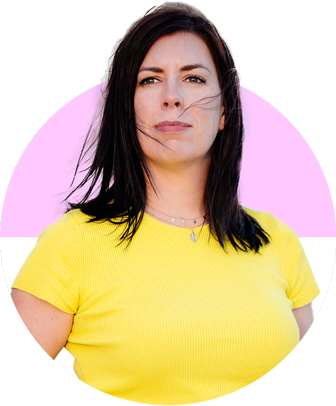 Neem contact op, dan plannen
we een kennismaking